RealCo
Property Investment and Development
Realco is a real estate developer that is a part of the polish capital group Warsaw Equity.
Our business is based on tradition and respect for history combined with our sense of taste and aesthetics, which allow us to restore historical buildings and give their neighbourhood a unique character. We welcome the challenges involved in renovating historical properties and we restore them to their former glory with our determination, persistence and experience.
We are glad to be able to free the potential of neglected buildings and improve parts of the city space together with our clients and partners.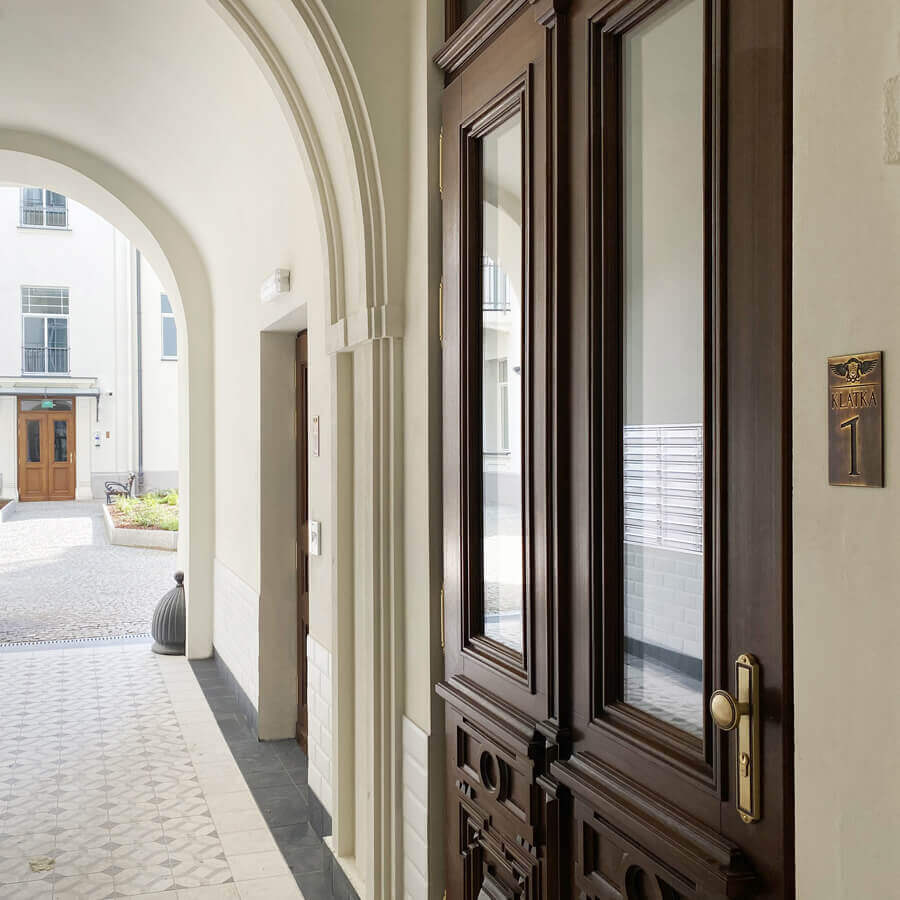 History
Realco was established in 2010 by managers with over 10 years of experience in real estate and finance. In 2011, realco became a part of the polish capital group warsaw equity. So far, we have successfully completed projects with a total usable floor area in excess of 45,000 square meters with a value amounting to almost pln 400,000,000. We are constantly developing and building realco's market position as a reliable and trustworthy developer.
Our goals
The centres of old polish cities, despite their rapid development, still have neglected historical quarters with period architecture whose potential has not been fully utilised.
We wish to play an active part in improving the aesthetics of our cities and catching up with the western and other cee countries.
Our goal and best recommendation are our satisfied clients, who appreciate our commitment to real works of architecture and our attention to detail in restoring their former glory.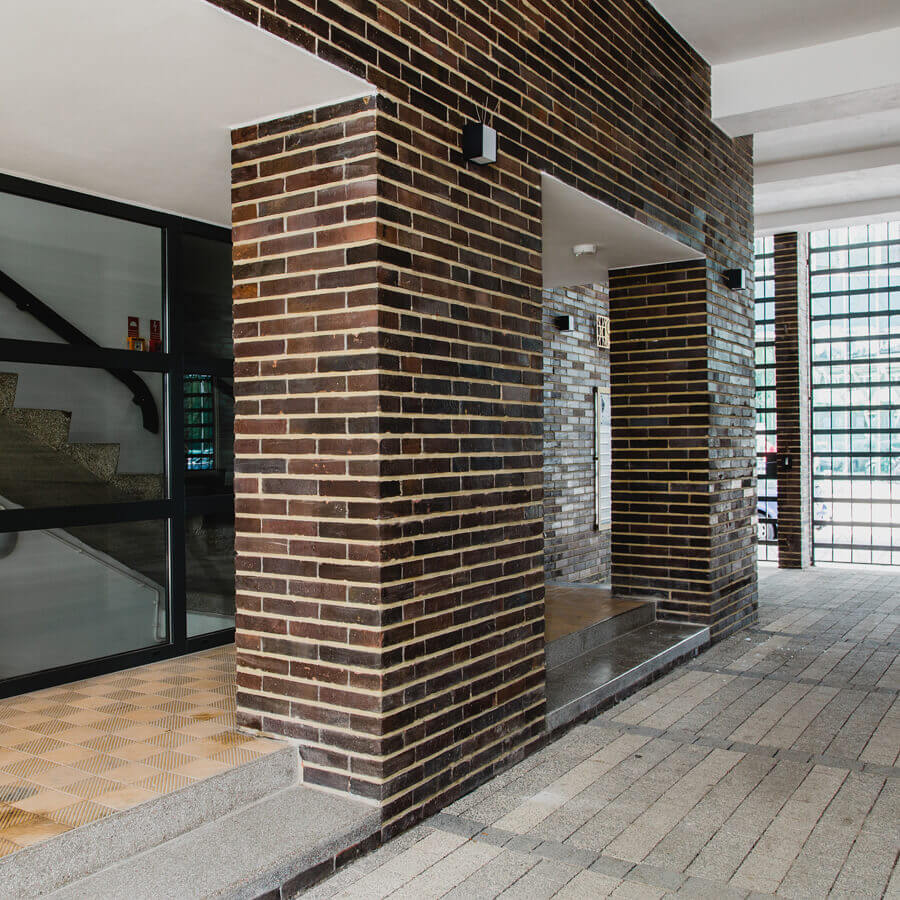 Our team
The permanent organisational structure of our company includes the management board, the legal department, the accounting and finance department, the technical department, sales and marketing and secretarial staff. In our projects, we also partner with architectural design studios, engineers, technical experts, works contractors and sub-contractors.
Board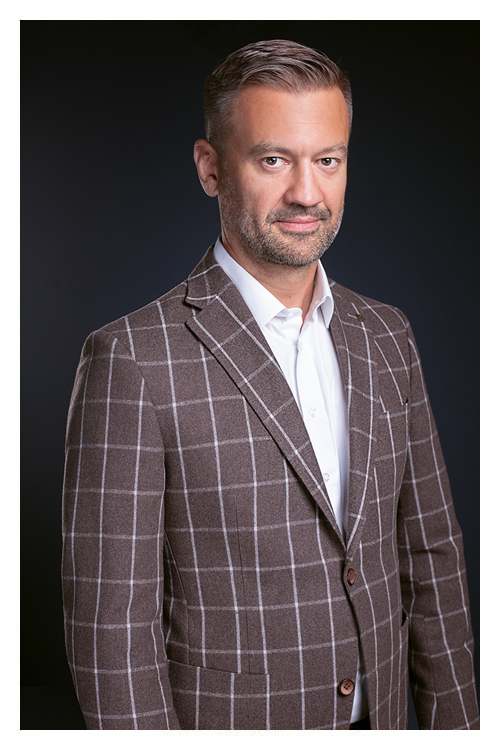 Maciej Gotkiewicz
member of the board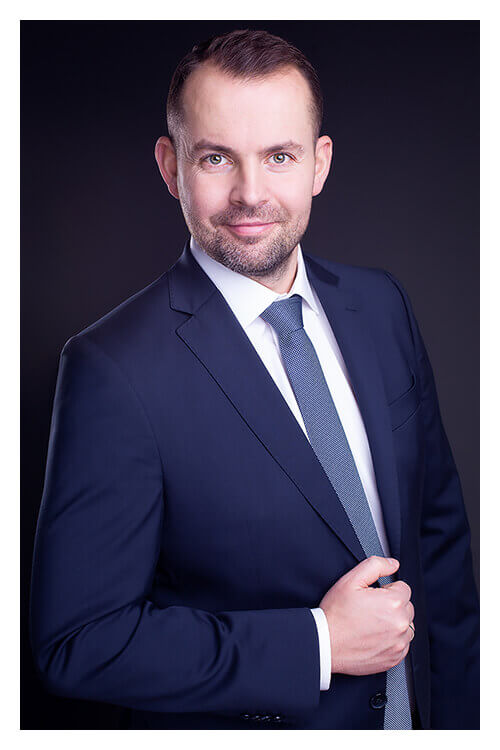 Piotr Jaśkowski
member of the board
Financial Department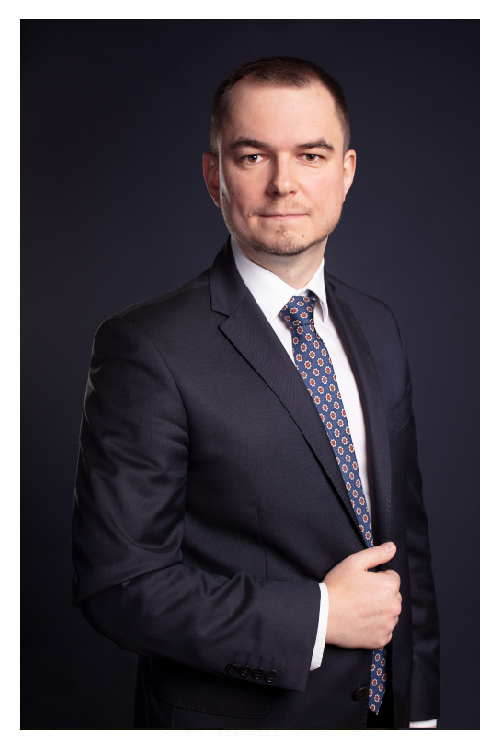 Łukasz Kirczuk
financial director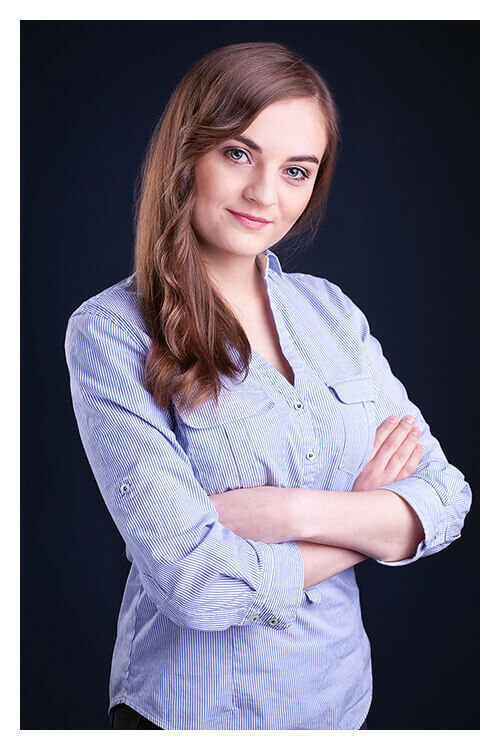 Marlena Mróz
financial specialist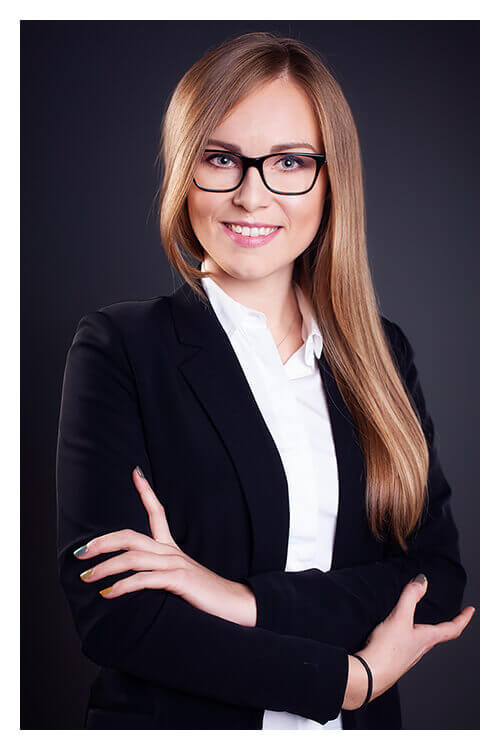 Magdalena Kaniuk
financial manager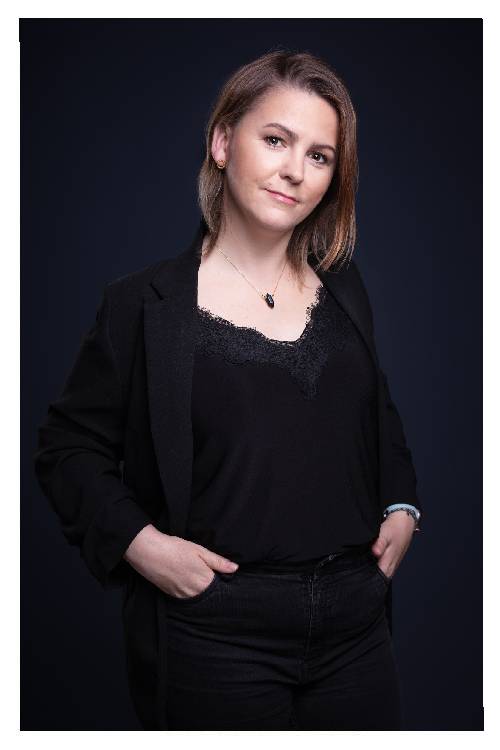 Weronika Dominiuk
finance manager / independent accountant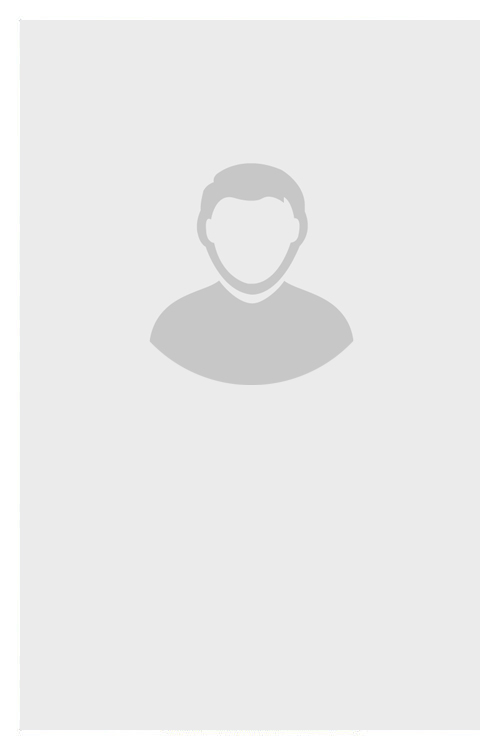 Agnieszka Szydlik
head accountant
Administration Department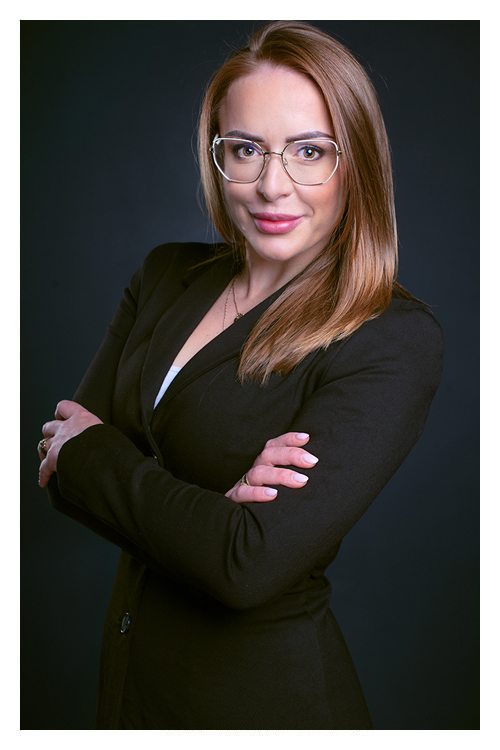 Natalia Jeziorek
HR and administrative coordinator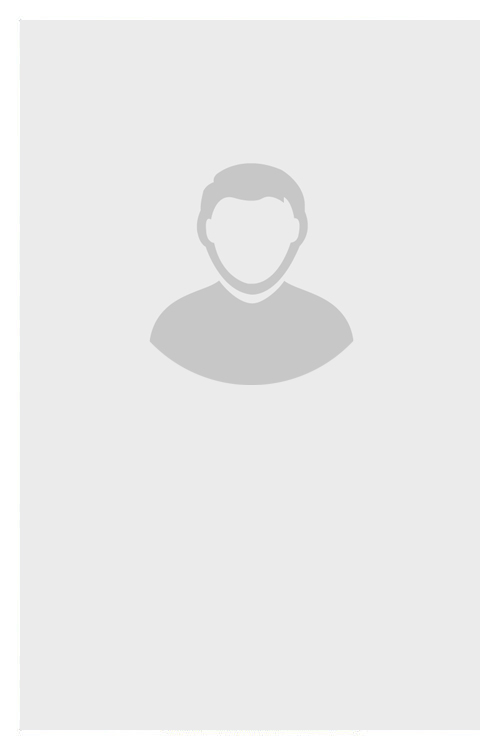 Aleksandra Zemanek
office coordinator / Wrocław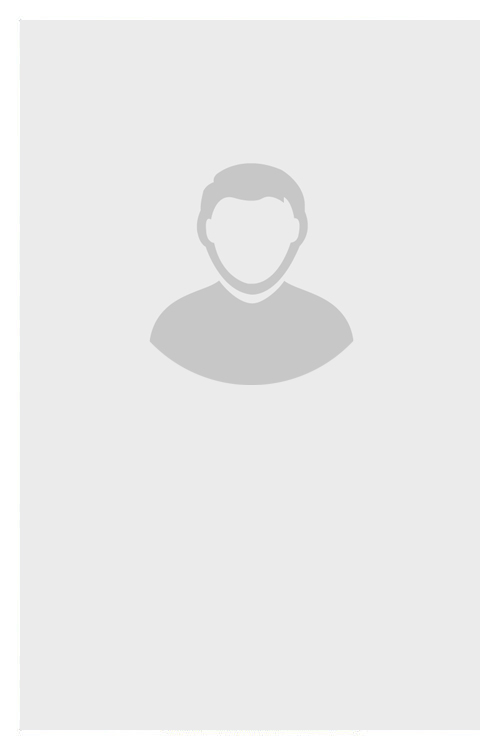 Paulina Gawrońska
office assistant
Legal Department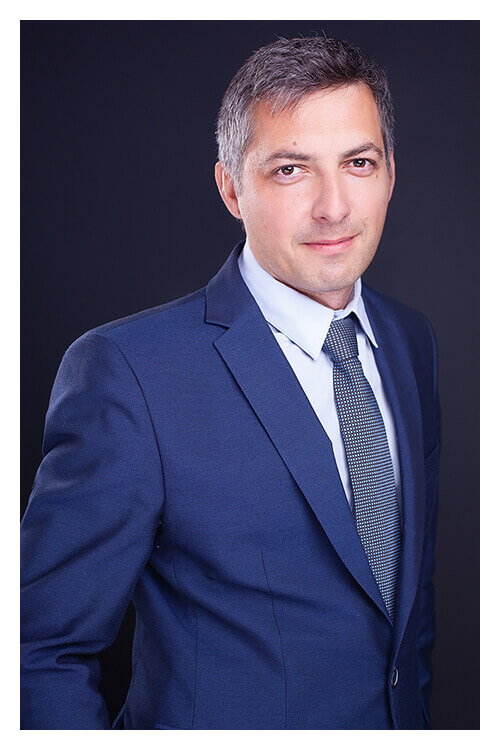 Maciej Pochmara
director of the legal department, attorney-at-law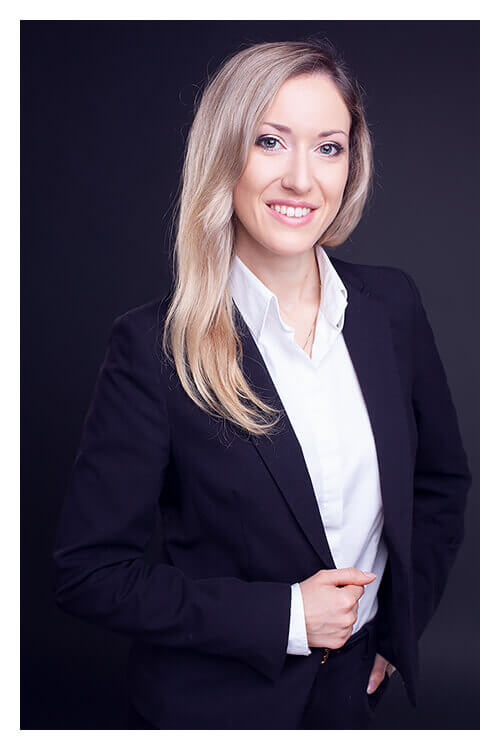 Agata Tarasiuk
legal counsel
Sales Department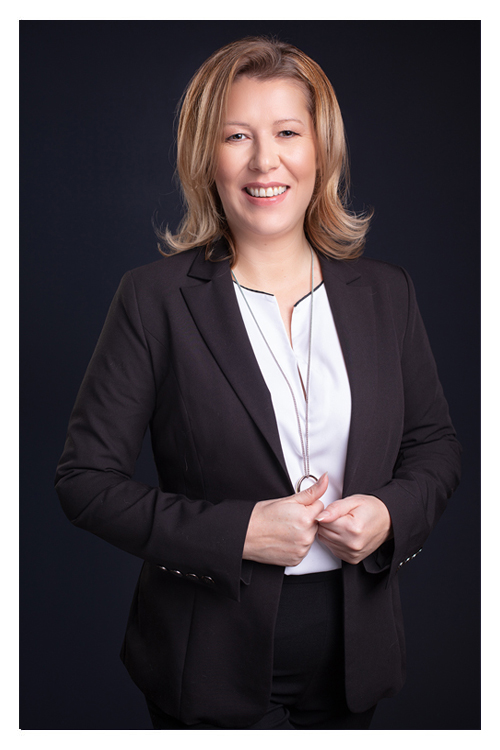 Urszula Krukowska
sales and marketing coordinator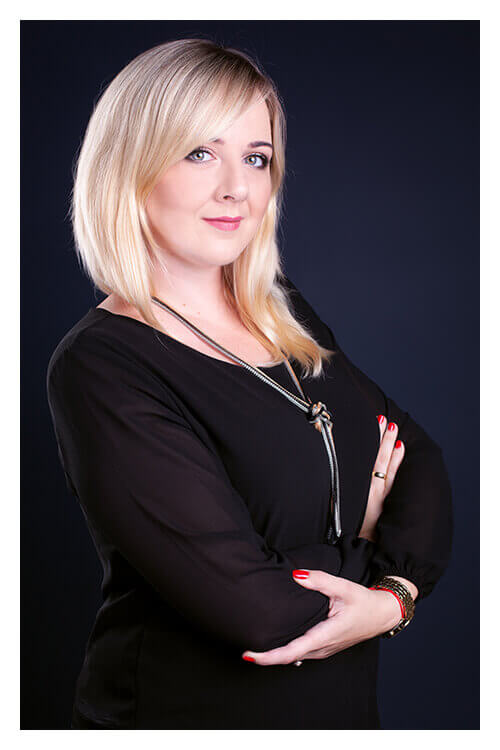 Katarzyna Jurkiewicz
sales office coordinator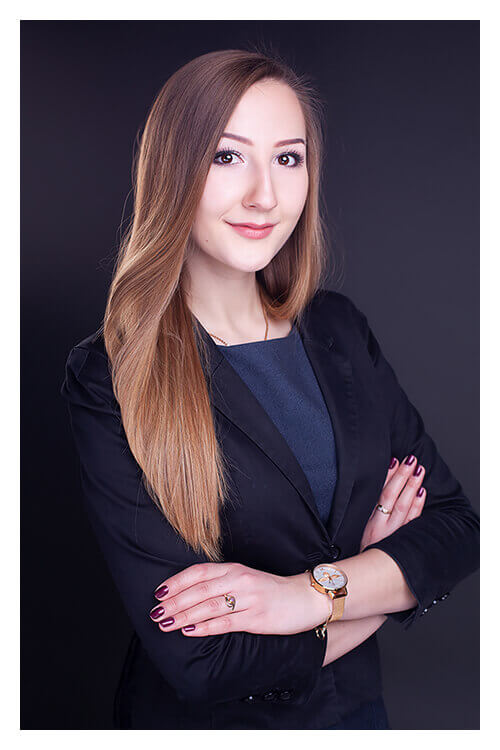 Agnieszka Anders
sales specialist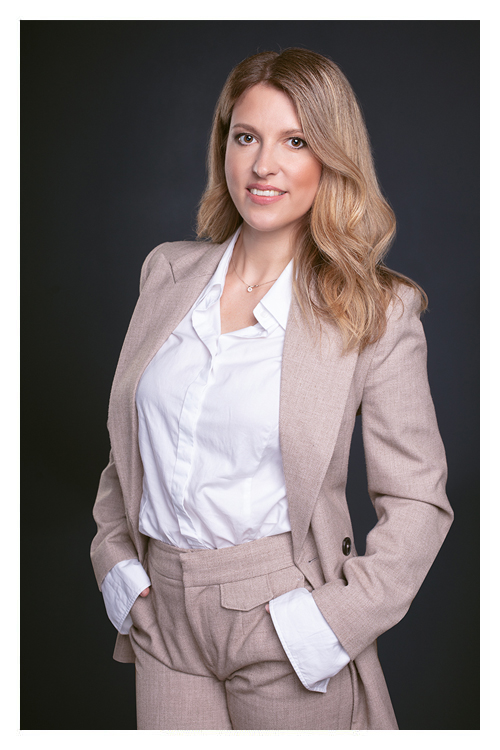 Martyna Budziszewska
sales specialist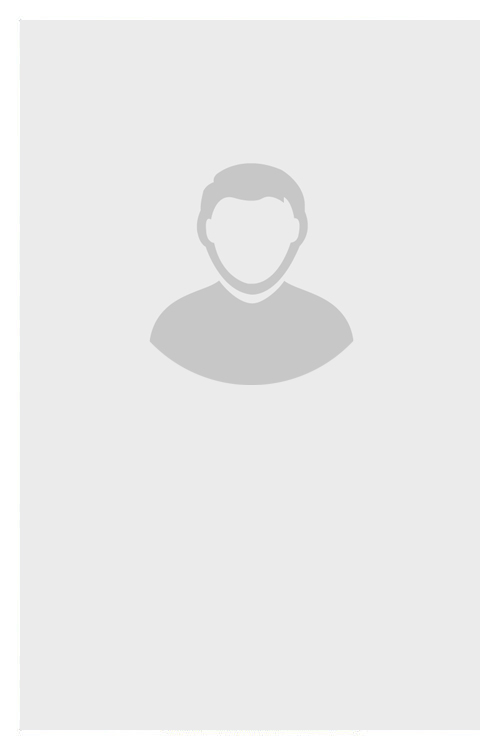 Monika Adaszek
sales specialist
Marketing Department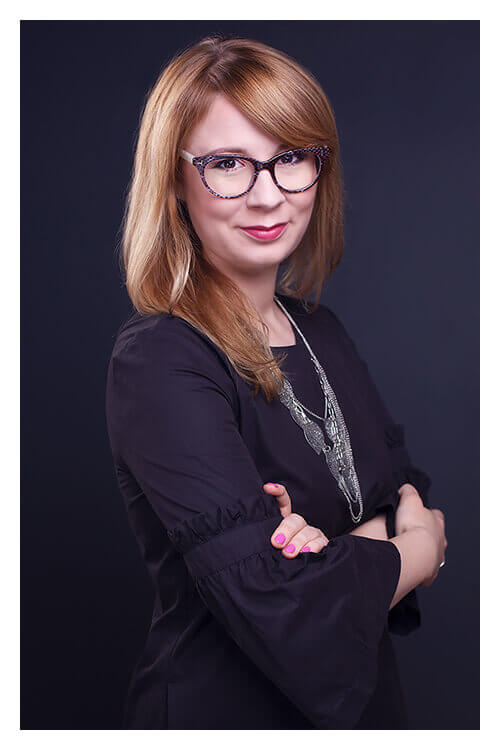 Anna Osińska-Ostrowska
marketing specialist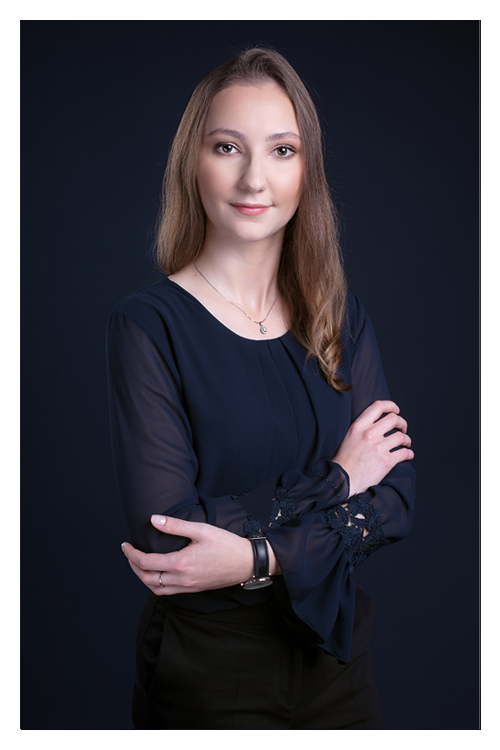 Lena Gronek
junior marketing specialist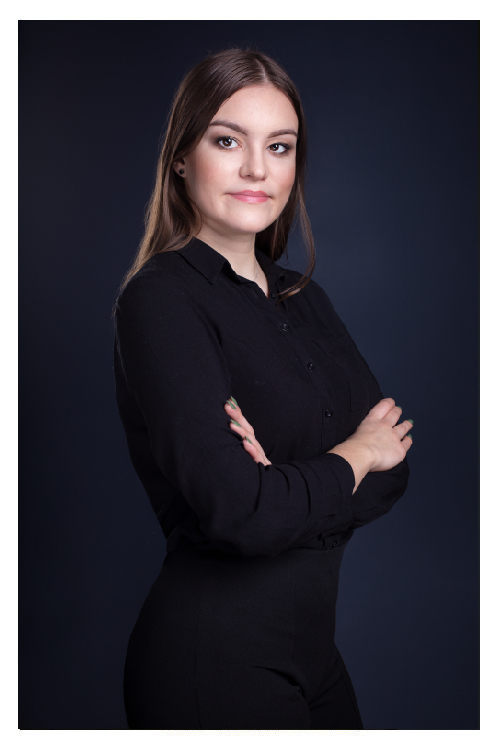 Dominika Krawczyk
junior graphic designer
Investment Implementation Department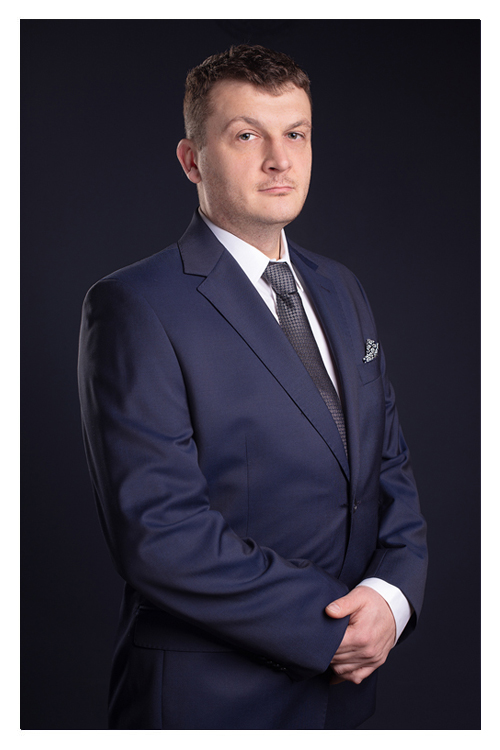 Dawid Waś
investment implementation director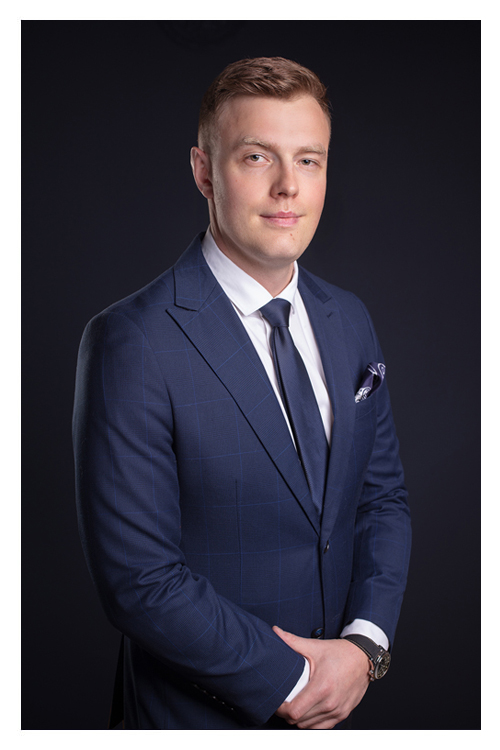 Kamil Górak
project coordinator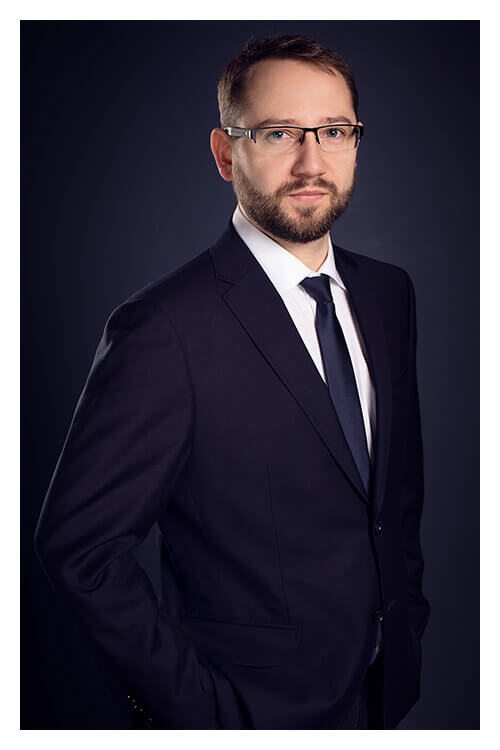 Łukasz Gawlikowski
project coordinator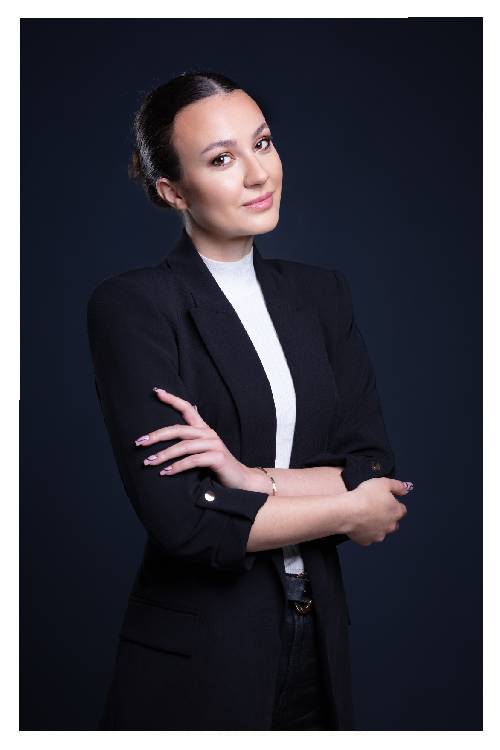 Zuzanna Słapa
project manager's assistant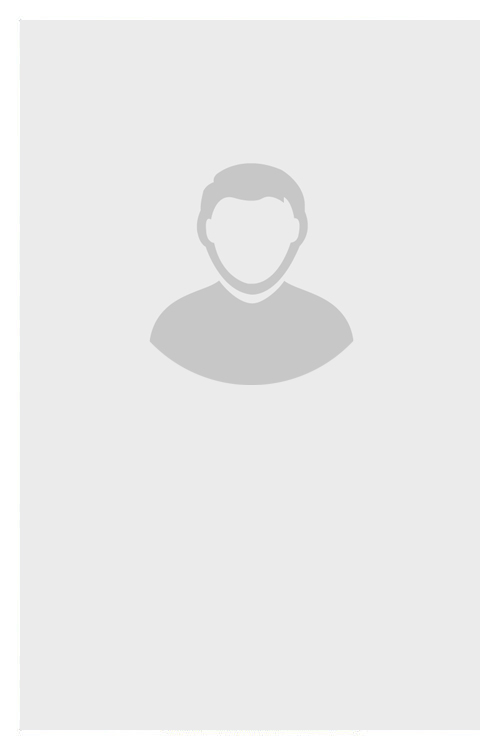 Alicja Musialik
project manager's assistant
Cost Estimation Department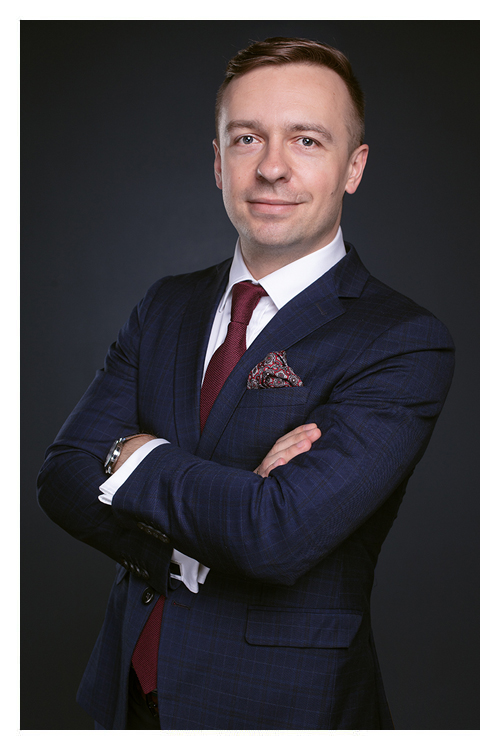 Mateusz Sobczak
cost estimator
Investment Preparation Department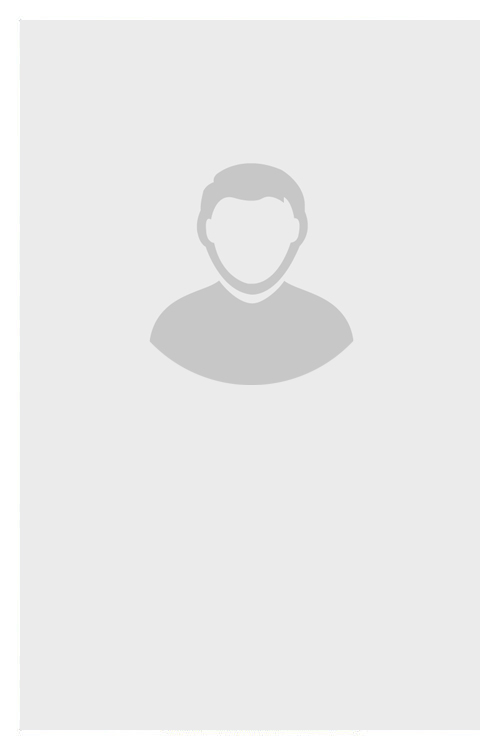 Anna Rutkowska
investment preparation manager
Architecture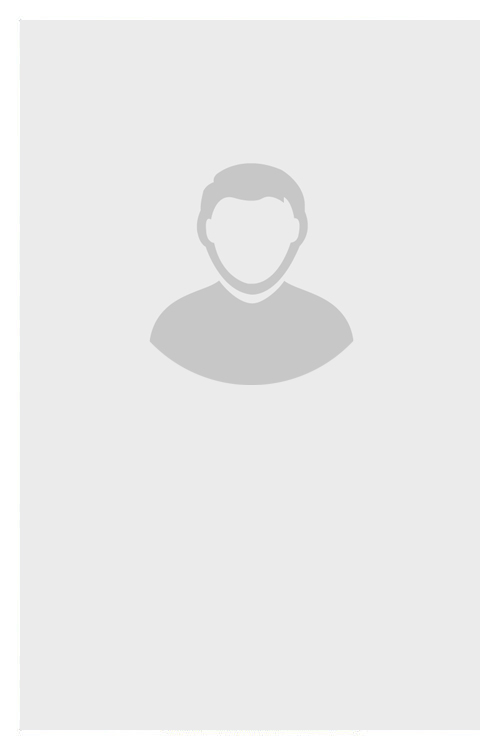 Małgorzata Osiak
principal architect