Investments
Michałowice
Parkowa

A new investment of semi-detached houses will be built in Michałowice near Warsaw.
Michałowice Parkowa is a response to the needs of even the most demanding customers. The intimate atmosphere will guarantee the highest quality of life and will ensure the safety of all residents. Michałowice Parkowa is an ideal place for families with children, as well as for people looking for peace and quiet away from the hustle and bustle of the city.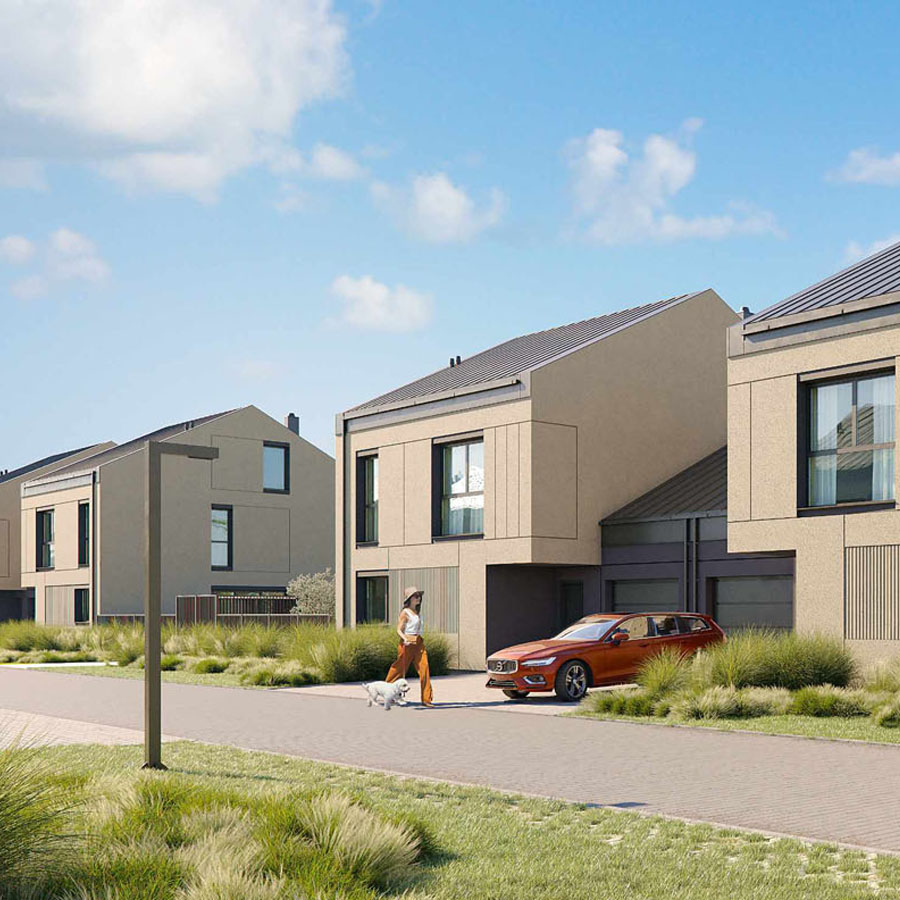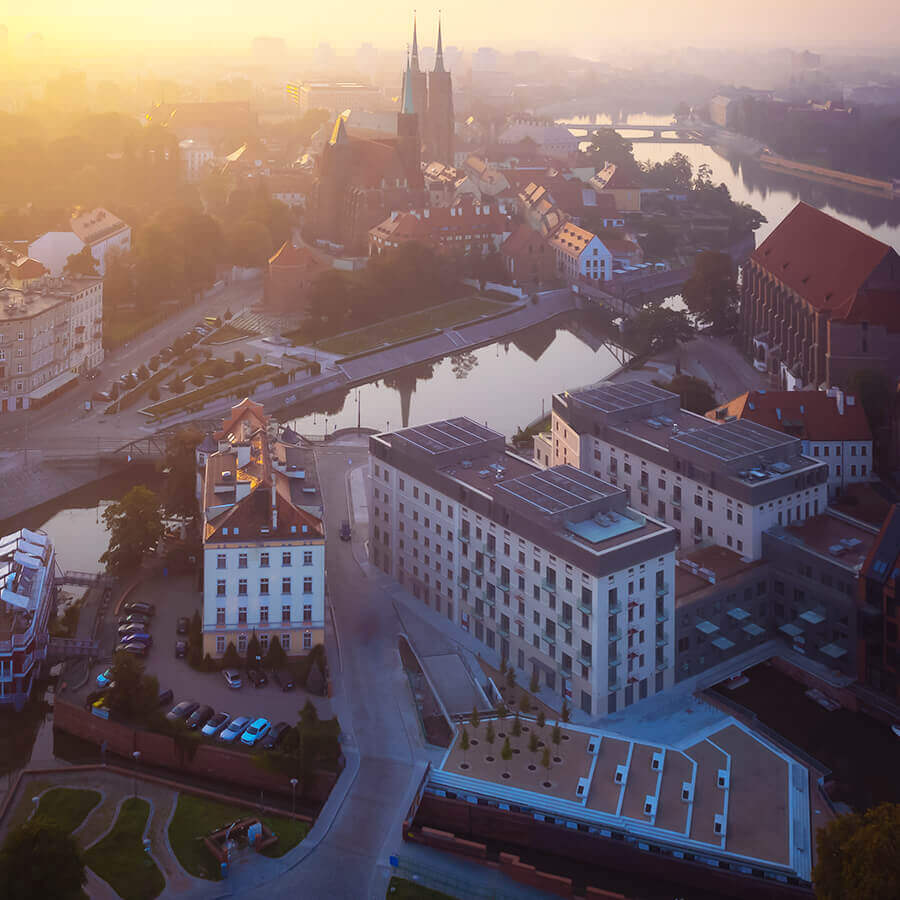 Wrocław
Młyn Maria

Młyn Maria offers finished apartments ready for collection.
The comprehensive finishing of the apartments includes wooden floors, kitchen furniture with ADG, bathrooms with ceramics and fittings, doors and internal wardrobes. This historic complex of mill buildings from the 13th century is located in the very center of Wrocław and is attractively situated at Ostrów Tumski, directly on the Oder river.